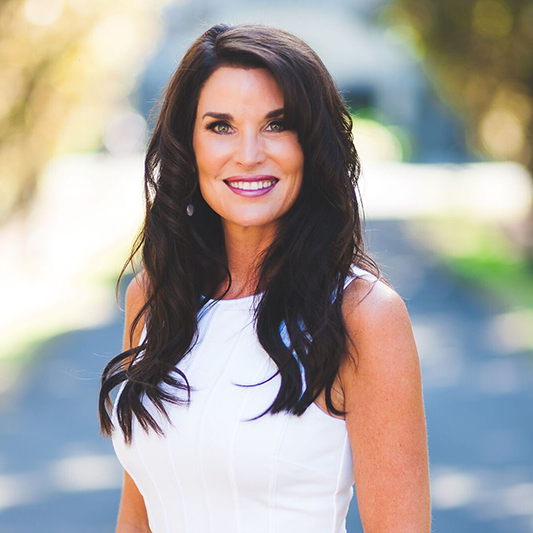 "My clients are my top priority and I want to make this process as stress free as possible and to make this an enjoyable and profitable experience for all. Most of my business comes from client referrals so I rely on making each of you very happy."
– Shaunna Jones.
Featured on ShaunnaJones.com
Email blast to top realtors and perspective buyers
Social Media – Target marketing to potential buyers using advanced ad techniques
Open houses and high quality property brochures
Purchasing a home with Shaunna…
Shaunna's experience of moving to Victoria nearly 20 years ago with her young daughters has allowed her to expand her knowledge of the city and surrounding areas. Not only has Shaunna raised her children in Victoria, but she became very involved in their school life and outdoor activities. Shaunna has become very passionate about the endless activities, communities, and opportunities that Victoria provides. When Shaunna is not working, she spends most of her time exploring the island and expanding her knowledge of Victoria.
When it's time to find the perfect property in Victoria, Shaunna's vast knowledge of the island will help immensely when it comes to the decision-making process. Her years of experience, strong negotiation skills, and honest approach will provide you with the confidence you need when purchasing a home.